About Air Water Global
The Story of Water and Air Working Hand in Hand
Proven and Unique Technology Delivers Effectiveness Without Chemicals, Physical Filters, or Harmful Residues. 
Water Processing
Air Processing
Water Processing
Experience Cutting-Edge Water Solutions
Clean, Valuable, and Beneficial Water – Without Chemicals, Physical Filters, or Harmful Residues
Water management processing: 
Resolving salinity, scale, and iron challenges
Scale buildup prevention: from pipework to drippers and spray nozzles
Promoting enhanced plant growth and regeneration
Optimizing molecular behaviour of water
Efficient water density management: thinner water for deeper root infusion and nutrient absorption
Empowering seedlings and plants for increased size and production
Enjoy cost savings with reduced maintenance
Activated water enhancment opportunities: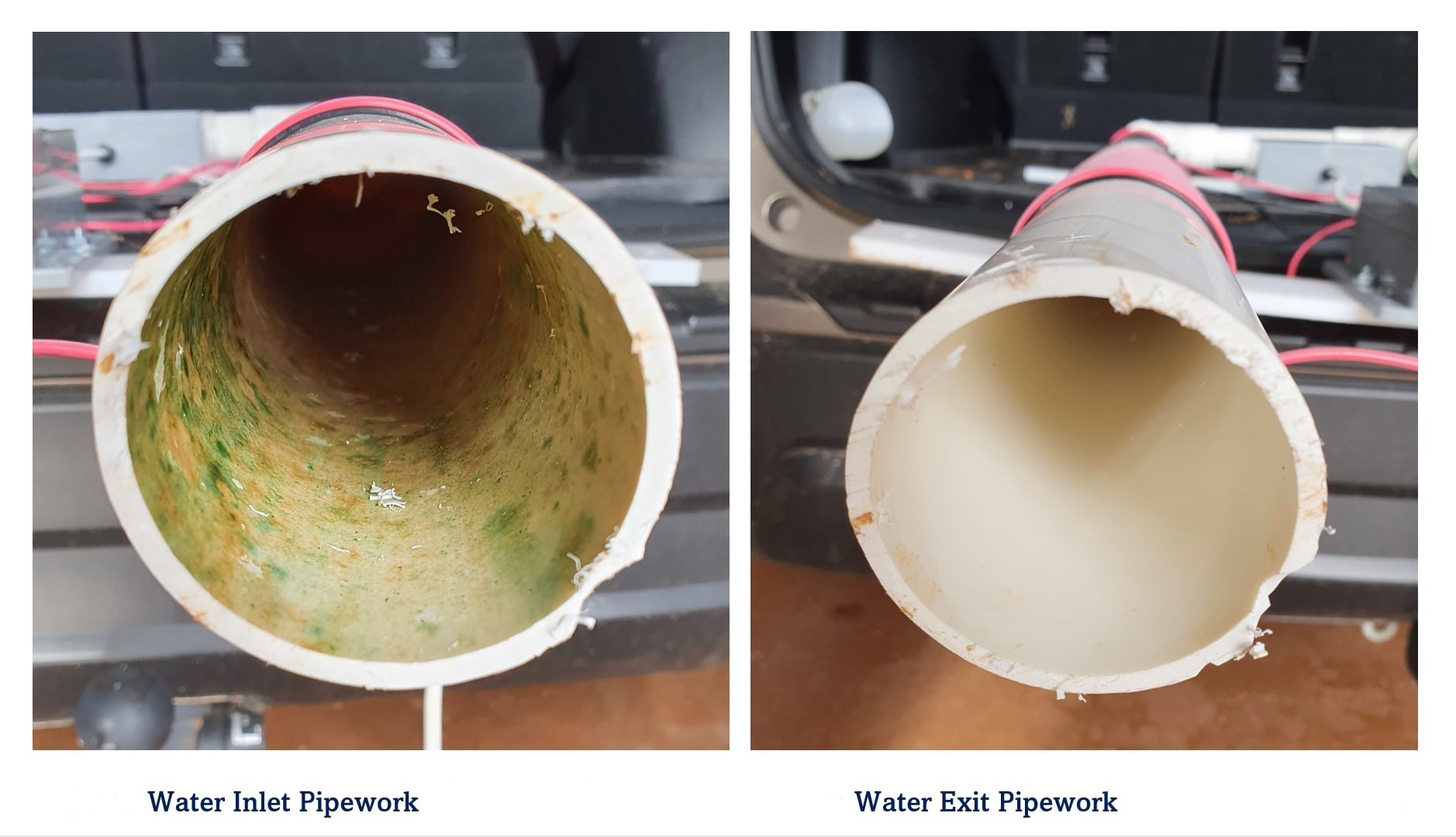 Water processing: Ideal for anywhere water mineralization, distribution and maintenance is an issue.
Utilizing air
Innovative Air Quality Solutions
Proven and unique processes: sterilize and activate atmosphere with electronic and light-driven methods. Storage of fresh produce without chemicals. Reduce costs significantly with excellent residue-free results. Ideal for air quality management without filters or chemicals. Email for more information. Registered organic.
Advanced science and engineering solutions:
Enhanced atmosphere without chemicals or filters.
Effective destruction of fungi, mold, bacteria, and viruses.
Elimination of harmful gases, including ethylene.
Creating sterile storage conditions.
Inhibiting ethylene production in produce.
Doubling shelf life of produce (up to six months of apple storage with no chemicals).
Purifying water vapor.
Minimizing chilling injury.
Reccomended for enclosed atmosphere environment:
Air Solutions: Ideal for anywhere air quality, fungi, mould, bacteria, virus or gases are an issue.
Seing results
Costa Citrus Trial Results
During the trial:
Oranges treated with AWG technology exhibited a minimal weight reduction of 0.62kg per box.
In contrast, the control group experienced a significant weight loss of 2.232kg per box.
The control group's produce was deemed unsaleable, while the AWG-treated produce remained in good condition.
Seeing results
Charltons Cherry Trial Results
Through the use of our specialized units, we witnessed an impressive 29% weight retention in the cherry trial. This remarkable outcome underscores the superiority of our approach when compared to the control group. It serves as clear evidence of our effectiveness in preserving the quality and freshness of cherries throughout the entire process.