AIR WATER GLOBAL
Proven water & air processing for a sterilised and controlled environment.
get in contact
Adopting Sustainable Future through Cutting-Edge Technology, Scientific Research, and Environmentally Conscious Practices.
Soft landing program
Selected for the prestigious 2023 'Soft Landing Program' in New York.
Exporter of the Year
Sustainability and Green Economy South Australia Export Award
ARDC National Innovation Award
Environment and Sustainability
Best New Innovation and sustainability
Western Australia Agricultural Expo
Benefits of Air Water Global
We prioritize the 'doctrine of continual effect.' AWG's technical lead gives us a significant market advantage. AWG technology is unconstrained, offering lasting benefits, profits, and value without extra costs.
Conventional methodologies are significantly compromised.
Uniting AIROFRESH INTL and REACTIVE WATER to Address a Global Challenge.
Enhanced Plant Health and Growth
Considerably enhance plant health, growth, and activity.
Significantly enhance growth and activity of plants and shelf life of stored produce (indoors or outdoors).
Examples include extended storage for avocados and citrus.
Clean and Sterile Environments
Utilize existing atmospheric components to eliminate fungi, mold, bacteria, viruses, and gases without harmful residues or filters.
Improve air quality and cleanliness in various facilities, including distribution centers, bakeries, and fruit storages.
Enhanced Food and Beverage Production
Micronize water clusters for better brewing, juicing, and fermentation outcomes.
Significantly enhance yeast activity for alternative meat and dairy products.
Water Quality and Safety
Eliminate chemical residues of chlorinaton/UV for safe drinking and swimming water.
Eliminate contaminants on evaporator filter pads.
Keep flowing water systems sterile for various applications, including agriculture and aquaculture.
Energy Efficiency
Enhance heating and cooling efficiency (HVAC and Evaporative systems) and reduce costs.
Extending Our Eco-Friendly Presence, Enhancing Client Profitability, and Reducing Expenses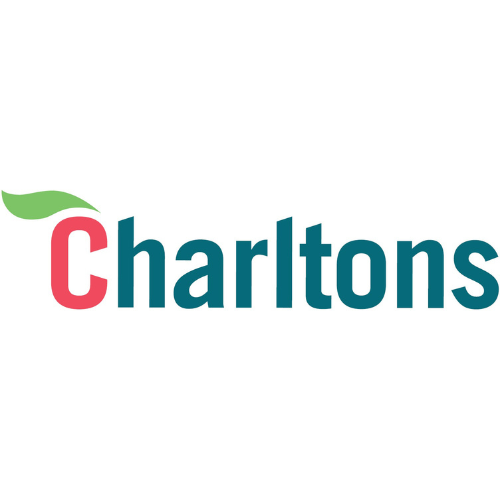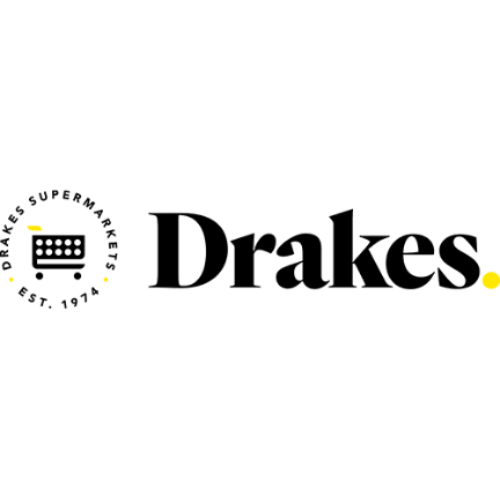 "We are excited to be working with AM Fresh who supply the majority of Tesco & Marks and Spencer's fresh fruit. Our technology has helped them deliver the highest level of indoor air quality, which is particularly important in produce storage where cleanliness and hygiene are of utmost importance."
– Dr Mike Woodrow, Airofresh Intl's international business manager
Climate Change in the Present
No matter the cause, it has a significant impact on our planet and the ecosystems it supports, affecting not only individuals but also their families and future generations.
Our planet is experiencing rising temperatures and increased humidity. Fungal growth is linked to cancer rates, soil evaporation is on the rise, arable land for food is decreasing, and water quality is deteriorating, due to both natural and human-induced factors.
Some are embracing a vision of building large, traffic-free cities powered by alternative energy, like NOEM in Saudi Arabia (with a population of 10 million) and NUSANTARA in Indonesia. These exclusive communities are designed for select individuals. Will you be among them?
In this new world, how can we enable living, breathing, working, learning, growing, storing, traveling, and prospering sustainably?